Boehringer Ingelheim, Evotec Group with diagnostics player to tackle 'superbugs' through joint venture – Endpoints News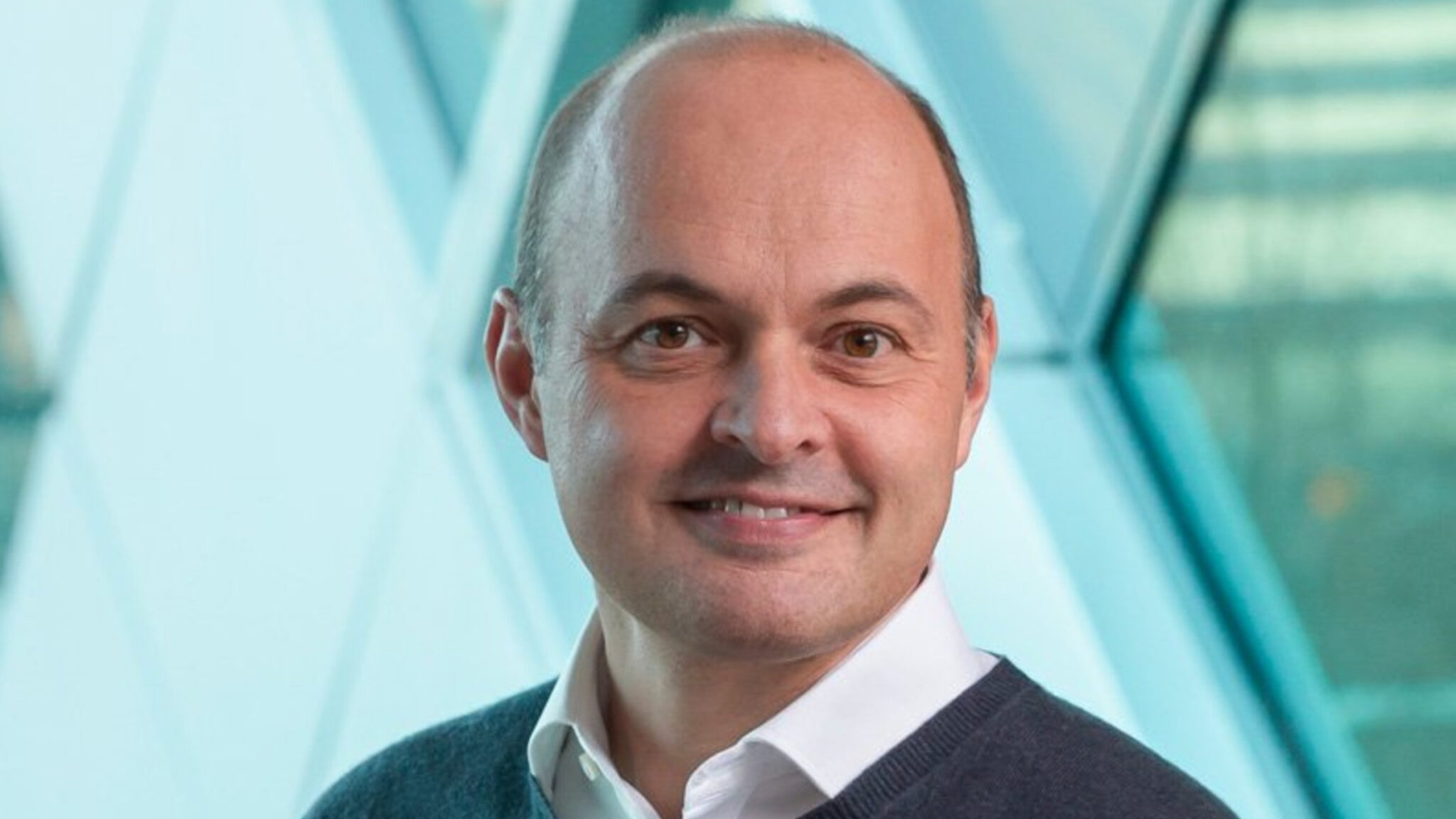 After offering financial support to companies developing antibiotics and fighting antimicrobial resistance, Boehringer Ingelheim is launching its own.
The German pharmaceutical company is joining forces with Evotec – the drug discovery and development player with which it already has a long-standing R&D alliance in other areas – and the French diagnostics company bioMérieux to start a joint venture that will create both antimicrobials and next-generation diagnostics to fight infectious diseases.
Aurobac, as the joint venture will be known, wants to move from what it calls broad-spectrum, non-targeted drugs to a precision approach powered by targeted modalities. According to this paradigm, clinicians could also use diagnostics to "rapidly identify pathogens and their resistance patterns", allowing them to make decisions accordingly.
Armed with initial funding of 40 million euros (nearly $41 million), Aurobac will be headquartered in Lyon, France.
Global public health advocates have long warned of the looming threat of "superbugs" resistant to all available antibiotics, which can create a disastrous world where even routine surgery could be life-threatening. By a estimateAntimicrobial resistance could cause up to 10 million deaths a year by 2050, "making it potentially deadlier than cancer," said Michel Pairet, head of Boehringer Ingelheim's innovation unit.
At the request of the WHO, a handful of heavyweight pharmaceutical players, including Pfizer, Eli Lilly, Merck, Johnson & Johnson, Boehringer and GSK, have joined together in the AMR Action Fund. Boehringer has invested €50 million in the fund and its venture capital arm has pledged up to €12 million to RAM infection companies.
"The bleak prospect of a post-antibiotic era has many causes but only one solution: the development of new, targeted and effective antimicrobial therapies," Evotec CEO Werner Lanthaler said in a statement.
As leader, Boehringer is contributing 30 million euros while Evotec and bioMérieux are contributing 5 million euros each.
Evotec brings its research expertise with more than 200 scientists in the antibacterial R&D team, while bioMérieux will spearhead the development and commercialization of diagnostics. Boehringer is involved in drug discovery and clinical development.
In addition to developing new treatments, bioMérieux echoed experts in noting that proper use of antibiotics would be crucial to maintaining the effectiveness of antibiotics for future generations.