Friends, networks can help you grow your business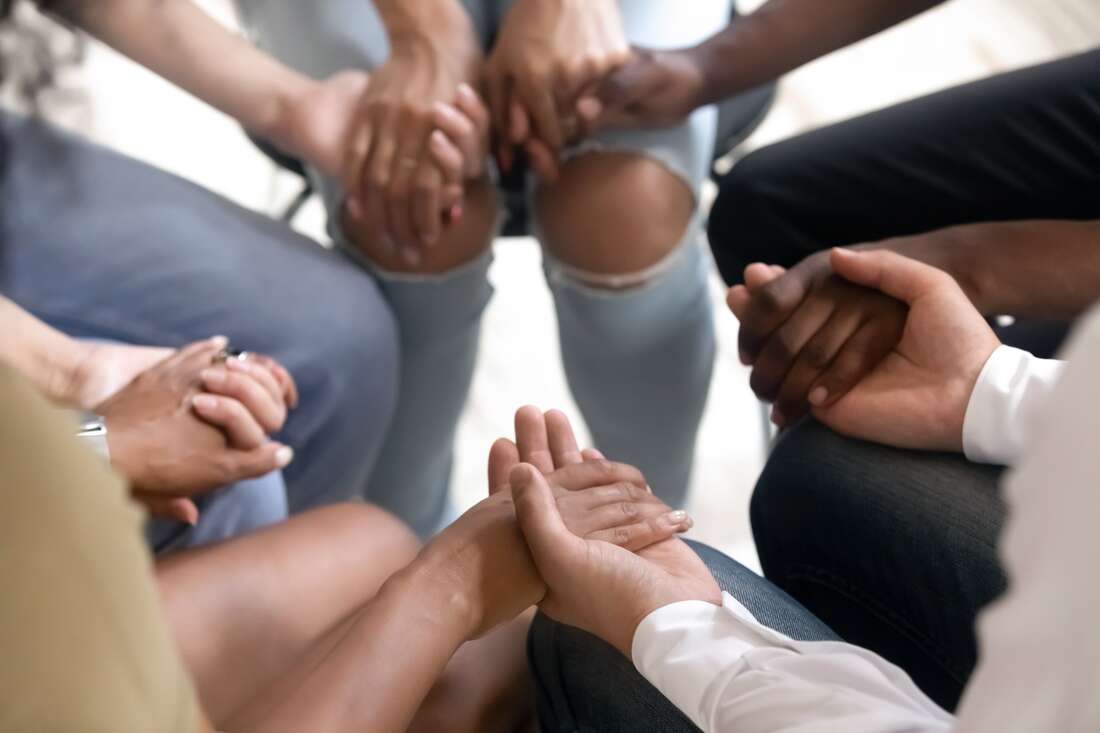 Company

Friends, networks can help you grow your business
Tuesday, June 14, 2022

As this year's general election campaigns gain momentum, one thing that has been happening in the background is the mobilization of resources by candidates at all levels.
From fundraising to dinner parties, direct financial appeals, solicitation of supporters, individual and communal votes, politicians use every asset at their disposal to pursue success.
In short, they exploit their friendships and the resources of their social networks to gain political ground.
Friendship is a resource that we often overlook in our quest for success in business and in virtually all walks of life.
The rewards of building good, genuine friendships cannot be quantified. They are impressive and numerous.
Friendships and social networks, whether new or long-standing, can propel your business to great success if used correctly.
If you open up and reach out to real friends and deliberately involve them in your business endeavors, you might be surprised at the benefits you accrue.
Your friends can encourage you and help you with ideas and, in some cases, finances or ideas on how you can get financial help.
True friends constantly remind you of your strengths, your past successes, and give you hope when you feel discouraged or defeated. The majority of them may not give you ideas or material support, but offer a shoulder to learn from, which is more important in stormy times.
Your close friends can offer you honest, unbiased and helpful feedback on your products and how to improve in order to win customers.
Your ability to obtain key resources such as good employees, suppliers, experts, investors and even customers depends mainly on your social networks and the quality of your friends.
However, friends are like a potent medicine which, according to the old poet, is potent medicine when used well and poison when used incorrectly.
Friends can be toxic to your business and your success by being skeptics who constantly criticize your business but don't offer solutions. If they are pessimistic, they can show you why you will fail, not how to survive.
You have heard that friendship should not be mixed with business. With little or no help, some friends may feel entitled to receive gifts, products or a portion of the profits.
They may waste your time or borrow money and not pay and think it's okay because of your past help or association with you.
Essentially, it pays to know when and how to use your friends and networks to advance your business or personal agenda in a win-win situation.
Choose your friends wisely and aim to foster a meaningful business relationship rather than relying on your friendships for business success.
The only way to get the most out of your friends and networks is to take an interest in their lives and what they do. Look first for opportunities to help or add value in their lives and they will automatically reciprocate by speaking well of you, endorsing your products, referring their friends and contacts to customers, employees, experts, etc.
Ultimately, your level of success depends on the friends you choose. Jim Rohn said it well: "You are the average of the five people you spend the most time with."
Mr. Kiunga is a business trainer and author of The Art of Entrepreneurship: Strategies to Succeed in a Competitive Market. [email protected]