Isolated rains through the PH due to the shear line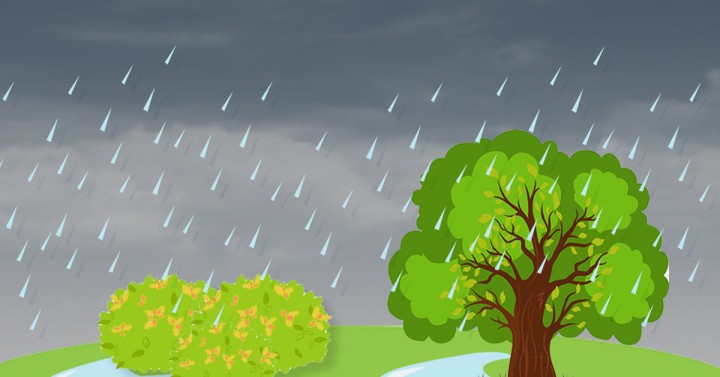 MANILA – Most parts of the country will experience isolated rain showers caused by localized thunderstorms, the meteorological office said on Monday.
In its 4 a.m. weather forecast, the Philippine Atmospheric, Geophysical and Astronomical Services Administration (PAGASA) said the shear line would cause scattered rain showers and thunderstorms over the Cagayan Valley and Aurora.
The shear line will also bring light to moderate rains, with occasional heavy rains over Isabela, Aurora and northern Quezon, including Polillo Island, over the next 24 hours.
Isolated to scattered floods and landslides due to rains are likely, especially in areas sensitive to these hazards.
Isolated light rains caused by the northeast monsoon will prevail over the Ilocos region and the Cordillera administrative region.
The rest of the country will experience isolated rain showers.
During this time, moderate to strong winds and moderate to rough seas will blow over Luzon and the eastern part of the Visayas.
Strong gusty winds will blow over the east coasts of north and central Luzon, the west coast of north Luzon, and the west and east coasts of south Luzon.
Fishing boats and other small craft are advised not to venture into the sea while larger vessels are alerted to large waves.
Elsewhere, winds will be light to moderate with light to moderate seas, PAGASA said. (ANP)