Kern Venture Group Sees Renewed Interest As It Surpasses $ 1 Million | New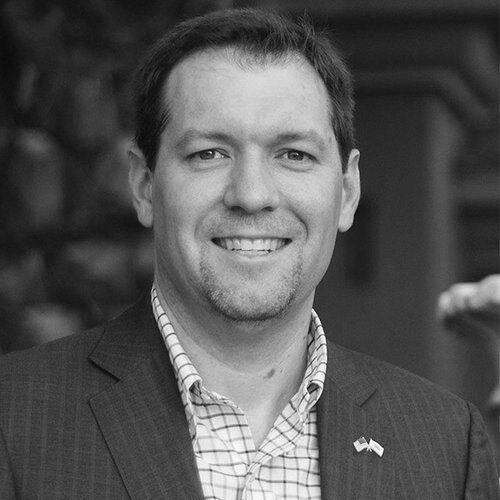 The county's premier group of angel investors are halfway through their mission one way, or two-thirds in another. He's got a dozen start-up investments under his belt and the leadership is considering the end of the game – and a fresh start.
But don't rely on Kern Venture Group yet. The pandemic may even take a little push.
Co-founder and co-manager John-Paul "JP" Lake said on Thursday that the rate at which he was receiving pitch decks, the digital slideshows that entrepreneurs send out in search of equity investments, began to slow down. three to four months ago. This may be due to the pandemic, but Lake noted that it was difficult to say for sure.
However, in the last couple of months or so, "it's really started to pick up again," he said. Now he is hopeful that Bakersfield-based KVG will invest one or two more by the end of the year – a good sign for him.
"There could be a lot of pent-up demand for capital," he said.
Responding to this need is the raison d'être of KVG. He has raised $ 2.15 million from local individuals with a plan to choose a series of worthy recipients over a three-year period ending in December 2021. Lake said more than half of that has now been allocated .
After that, KVG hopes to cultivate its investments until the seventh year. By then, Lake said, the idea is that the investors behind the group will have received a healthy financial return, as some of the startups will have either been acquired or become publicly traded companies.
This would in some ways be the end of KVG, except that there are currently discussions about how to form a second group of locally based angel investors. Lake has refused to speak publicly about the talks.
He was optimistic about the group's remaining 13-14 months, noting that KVG was delighted to see a great achievement from a Bakersfield-based company they had invested in and named Mill It.
The plant-based food start-up founded by Bakersfield food chemist and scientist Bill Myers has secured storage space at 100 Whole Foods Market stores along the east coast, Lake said.
"It's a huge success for him," he said. "The first results are very, very promising and Whole Foods seems very satisfied with the product."
One of KVG's investors, Bakersfield business consultant Sheryl Barbich, said she hasn't noticed a slowdown in pitch decks. She added that maybe it was because the group's governing partners are the ones who see all the funding requests as they come in.
"However," she said via email, "on the investor side, it seems there are more than enough quality arguments going on."
"It's fascinating," she continued, "to see what creative and innovative people have come up with."
Follow John Cox on Twitter: @TheThirdGraf