Massachusetts to Compete for High-Risk, High-Reward Federal Biomedical Research Facility | Massachusetts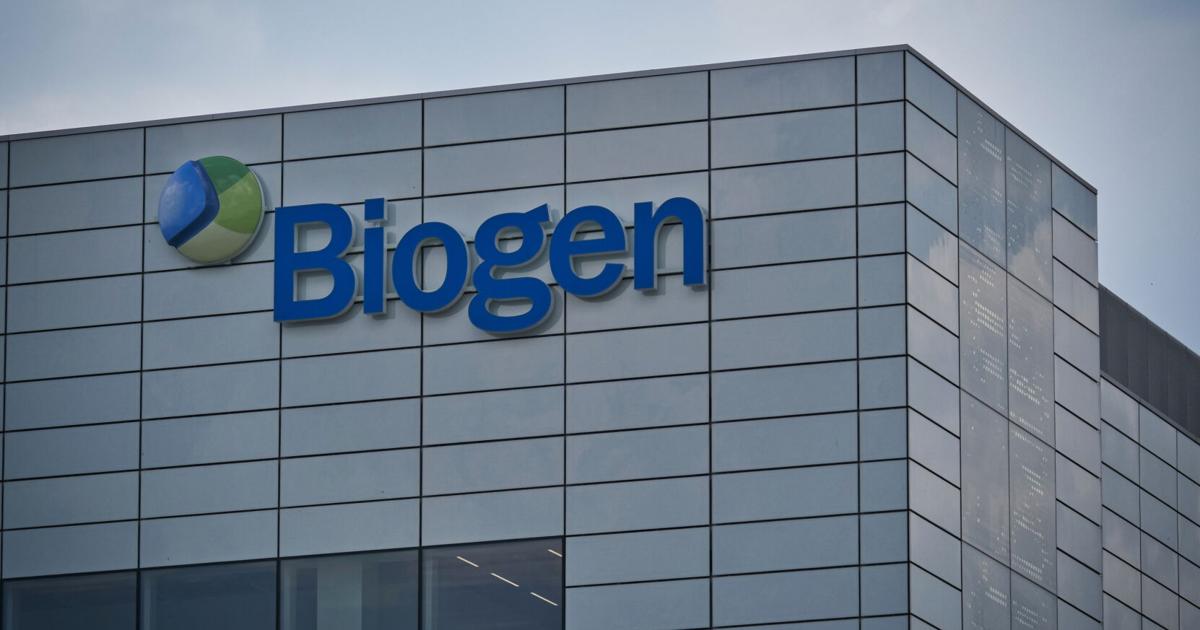 (The Center Square) – Massachusetts is trying to secure the headquarters of a newly funded federal research agency, Gov. Charlie Baker said.
The governor said an effort was underway by state officials to secure the Federal Agency for Advanced Health Research Projects, which would focus on biomedical research.
"Massachusetts is a global hub for health care, life sciences and academia research, making our state a very attractive location for the headquarters of the new ARPA-H agency," Baker said. in the press release. "We look forward to working with our partners in government, higher education and the vibrant life sciences and healthcare sectors of our economy to advocate for the Commonwealth to host this exciting new agency."
ARPA-H, which was developed by the Biden administration, works to advance research aimed at preventing and curing diseases, including infectious diseases, chronic diseases, Alzheimer's disease and cancer.
According to the statement, the program featured a $1 billion investment when it was passed by Congress in March and signed into law by President Joe Biden. The Biden administration's fiscal year 2023 budget proposal calls for $6.5 billion in funding over the next three years.
The agency, the statement said, is modeled after the Defense Advanced Research Projects Agency, but will be more nimble than the National Institutes of Health. Currently, the new program does not have an agency headquarters.
"Massachusetts has the best hospitals, colleges and universities, and the biotech industry in the world," Neal said in the release. "In health care, higher education and innovation, we are at the forefront of global leadership. Massachusetts is an international hub for medical research and development, which is why our state is the best location for ARPA-H. I can't wait to make that a reality.
Several states, the statement said, are expected to compete for the seat, and Massachusetts is in the process of justifying why it should house the agency. The officials stressed that the state has top-notch, world-class research institutions, hospitals and companies, and a commitment to building a life sciences ecosystem; 18 of the world's 20 largest biopharmaceutical companies have a footprint in the state.
Last year, the statement said, the state saw a record 70% increase in venture capital funding, which accounted for 36% of venture capital investments in biopharmaceutical companies. The state has built and filled 21.6 million square feet of lab space and estimates it will add another 20 million square feet over the next five years.
Over the past 10 years, the state has worked to support and strengthen the life sciences industry. In 2008, the state committed $1 billion over 10 years to the life sciences industry. According to the release, in 2018, legislation was passed and signed by Baker allocating $623 million in bonds and tax credits over a five-year period for education, research, development and labor training. -work in the sector.