Region mourns loss of "smart, funny, diligent and committed" youth champion Paula Buxbaum | Local News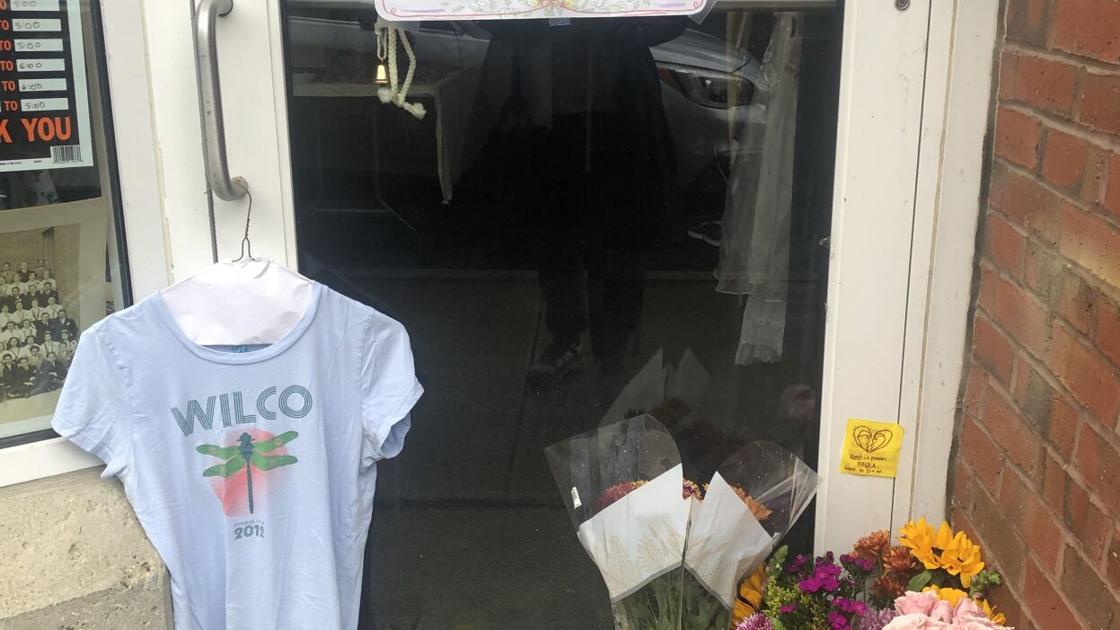 The region mourns the loss of a passionate young advocate who has fostered community through art, connection and collection.
Paula R. Buxbaum, 58, of North Adams, died in an accident on State Route 295 in Canaan, New York, early Friday morning. Buxbaum was remembered on Saturday as a creative and warm community touchstone who devoted much of her life to supporting young people through various initiatives.
With over three decades of experience in program management and youth services, Buxbaum spent eight years with a program that worked with homeless children in Los Angeles, where she provided educational services to youth in shelters.
She returned to her home state of Massachusetts with her husband, Douglas Jones, who is the executive director of Images Cinema in Williamstown.
Upon returning to Bay State, Buxbaum served as director of the 18 Degree Juvenile Court Appointed Special Advocate Program, where she quintupled the program, expanding it to around 100 volunteers, said Erin Sullivan, the director of the agency. vice president of community and donor relations.
Sullivan said Buxbaum was "smart, funny, diligent, committed and had a huge heart. She stood up for children and families in difficulty. Paula truly believed in the power of volunteers to change and support communities."
"We are devastated by this loss," Sullivan added, "and our hearts go out to her family, whom she loved very much."
Amy Guachione was one of Paula's first recruits to volunteer for the program and later succeeded her as coordinator. She said Buxbaum "made everyone feel welcome and be part of the agency as soon as they walked through the door."
In 2019, Buxbaum was appointed Executive Director of the ROOTS Northern Berkshire Teen Center in North Adams, a community center for young people in the region. Board members said Buxbaum guided the center during the pandemic, pivoting its offerings into the virtual realm where it was able to foster community through online and outdoor events.
"She has remained truly dedicated to serving young people in every way she can, which we are truly grateful for," said Ellen Janis, ROOTS Board Chair. "She was very creative; that was one of her real strengths and gifts.
Former board member Randal Fippinger said Buxbaum was down to earth, but nonetheless a force to be reckoned with. He said Buxbaum left indelible and positive impressions on the youth of the region and excelled in her role as the centre's executive director.
"As young people, they were really touched by Paula's leadership and guidance at Roots, and as a board member, I found her to be a great Executive Director. I really enjoyed working with her, "he said.
Buxbaum was also wise in business matters, according to Fippinger. After leaving the teenage center in March 2021, she started a pop-up vintage boutique, which had found a permanent home on Spring Street in Williamstown.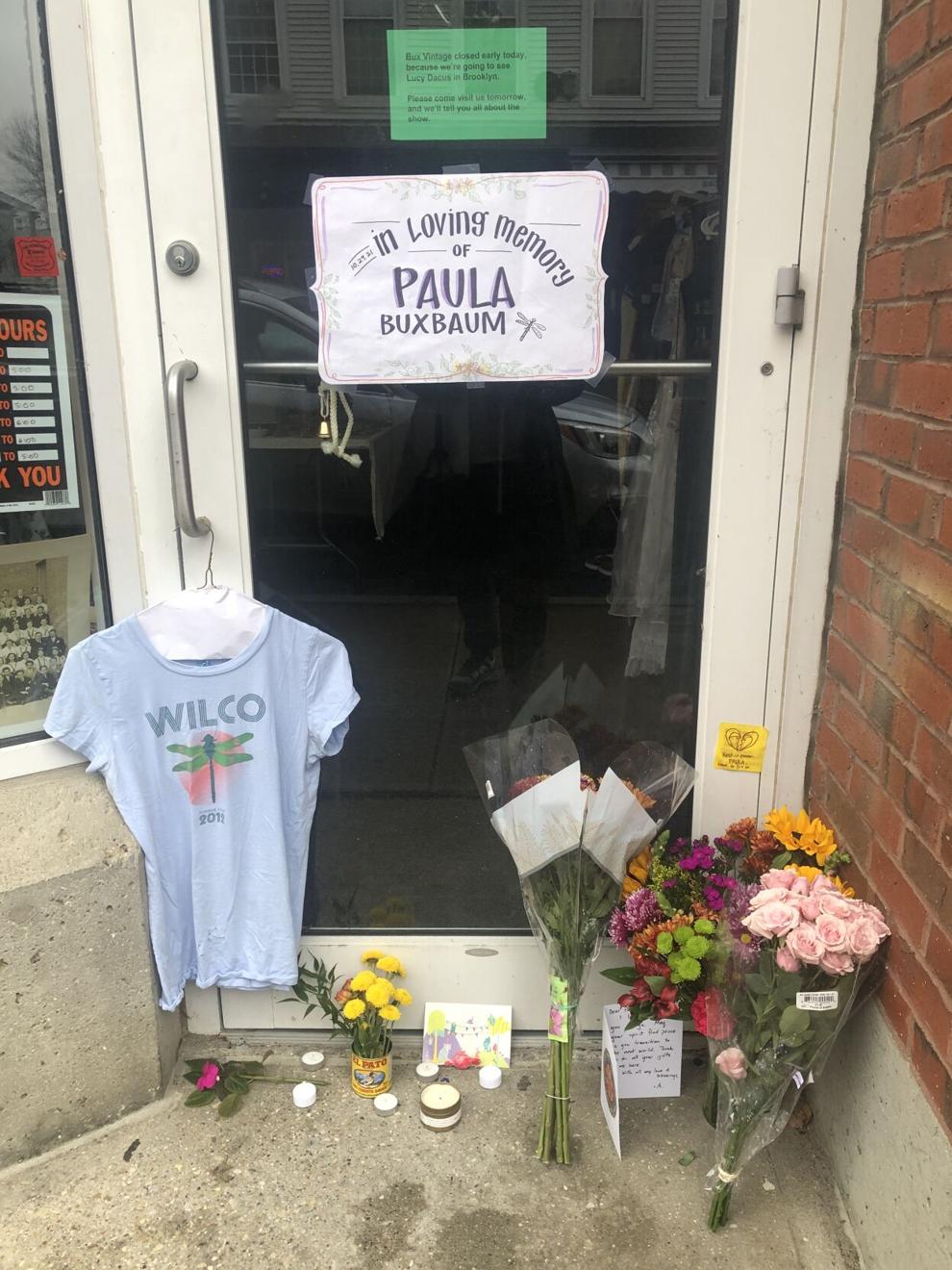 On Saturday, a memorial appeared outside the door of her boutique, Bux Vintage, where candles and flowers adorned the entrance along with a sign reading "In loving memory of Paula Buxbaum".
Another pre-existing sign had alerted customers that the Buxbaum store was closed on Thursday because the shop steward had planned to see musician Lucy Dacus perform in Brooklyn. The crash that claimed Buxbaum's life occurred on State Route 295 in Canaan, New York. State Police said Jones and a 17-year-old teenager were also injured in the crash.
Buxbaum told the Williams Record in May that his store has allowed him to share his passion for collecting vintage clothing, items and music with the community.
"In terms of collecting things, I think it's just an interest that I've had for most of my life," she told The Record. "[My shop] It kind of allowed me to shake things up and see other people enjoy it instead of collecting dust in my house.
But it was much more than a commercial enterprise – Bux Vintage was sort of a community center in its own right. The space withstood the "WASPy atmosphere" of Williamstown, several local young people told The Eagle in a statement, and quickly became a place where young people could share art and fashion, and let their personalities shine. without fear of reaction or ridicule.
In August, Buxbaum hosted an art exhibit that gave young people a forum to sell their work, while also raising money for the Elizabeth Freeman Center, an organization she passionately supported, according to the Williams Record.
Karen Magnusdottir McComish, who appeared on the show, provided The Eagle with a statement on Buxbaum's impact on the community, written in concert with Catherine McPartland, Eleanor McPartland, Sophie Jones and Sage Bohl.
Buxbaum, they said, was generous, often selling "items cheaply to customers whose love for her wares exceeded their ability to pay for them." She possessed a strange talent for making those who entered feel "special, talented, valued and loved," they wrote.
"The store had already become a kind of haven for young gay people, people with colored hair and wearing crochet tops, and people who wore dark sweatshirts and kept going through the horrors of college," says the press release. "Paula's space was, more than a store, a sort of unofficial meeting place for the young bohemian element of Williamstown."
On McPartland, Buxbaum made an indelible impression.
"I feel like she shaped my personality and my worldview in ways that I can't fully understand," she said.