Safaricom records a loss of 196 million shillings in the M-Pesa Africa business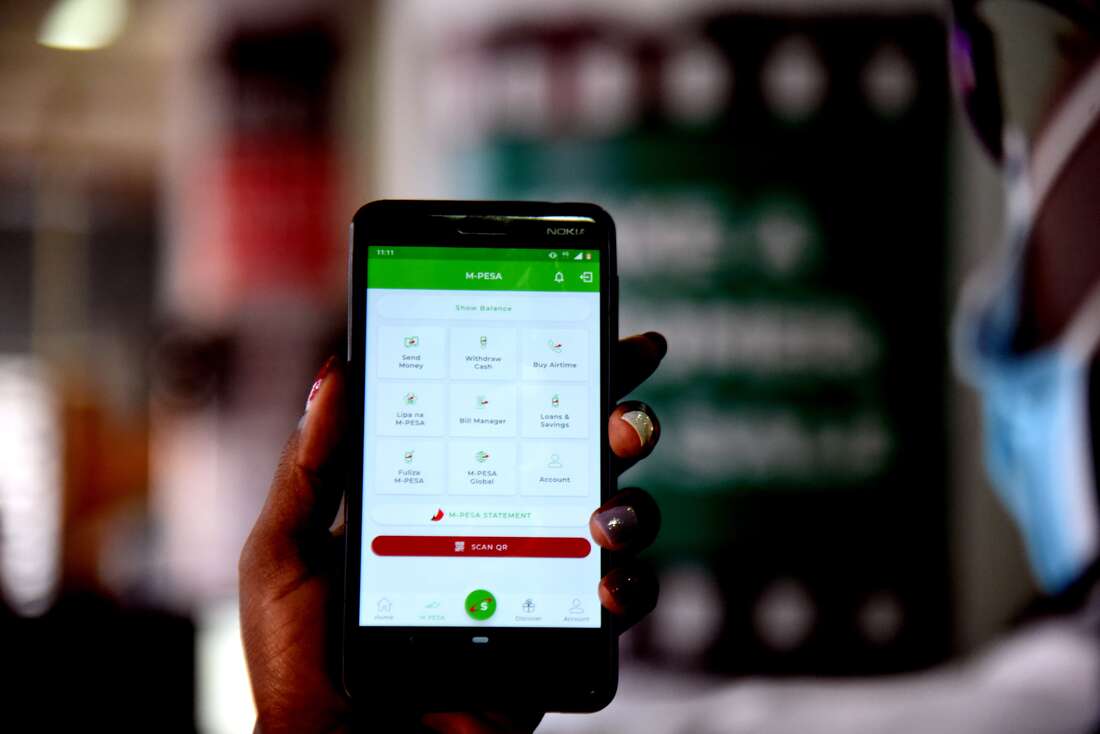 Companies

Safaricom records a loss of 196 million shillings in the M-Pesa Africa business
Thursday, July 21, 2022

Safaricom recorded a net loss of 196.2 million shillings in M-Pesa Africa – the joint venture it formed with its South African parent company Vodacom Group – in the financial year ending March.
The loss, which was down 37.5% from 314.1 million shillings a year earlier, represents telecom operators' 50% share of the mobile money company's financial performance. The other partner in the joint venture is the South African group Vodacom, which also holds a 50% stake in the company.
Safaricom's latest results show the lower reported loss was attributed to higher revenue.
M-Pesa Africa sales increased to 4.2 billion shillings during the reporting period from 3.18 billion shillings the previous year.
The previous year's loss was caused by initial setup costs and declining M-Pesa revenue in the era of the Covid-19 pandemic.
Safaricom and Vodacom each invested 1 billion shillings to acquire the M-Pesa brand from British multinational Vodafone Group Plc and form the joint venture. The company aims to increase the adoption of the M-Pesa service by developing the mobile money market in Africa.
"The new joint venture will strategically help accelerate M-Pesa's growth in Africa by giving Safaricom PLC and Vodacom Group Limited full control of the M-Pesa brand in Africa," the stock exchange-listed telecommunications company said. Nairobi.
M-Pesa Africa aims to take the mobile financial services platform beyond the existing markets served separately by Safaricom and Vodacom.
Safaricom operates M-Pesa directly in Kenya while Vodacom runs the service through its subsidiaries in Tanzania, Democratic Republic of Congo, Mozambique and Lesotho.
M-Pesa Africa is focusing on new markets such as Rwanda, Tanzania, Uganda and overseas territories, working with payment partners such as PayPal, Western Union and AliExpress.
Safaricom says the joint venture helps partners share and grow resources, enabling the deployment of a wide variety of products in all M-Pesa markets.
Mobile money is a growing and highly profitable service for telecom operators operating on the continent, including Safaricom, Vodacom, Airtel and MTN.
The owners of the M-Pesa platform plan to roll out new services in the various markets, including insurance and investments.
[email protected]