The Luxembourg EDB joins forces with the Swiss securitization platform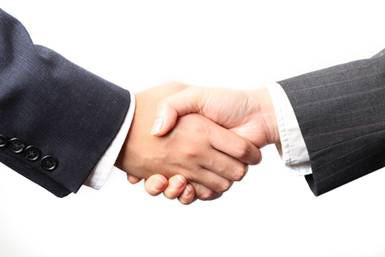 The Swiss partnership company creates securitization platforms for clients such as banks, family offices and venture capitalists.
Luxembourg-based European Depository Bank, which provides banking, payment agency, depository and custody solutions, has partnered with securitization specialist GenTwo to provide the latter company with a paying agent and banking services for third-party investors around the world.
GenTwo, based in Zurich, creates securitization platforms for asset managers, banks, family offices and venture capitalists. This allows professional investors to invest in bankable and previously unbankable assets.
This partnership will provide GenTwo customers with bank accounts and payment agency services for tickets issued through the Clearstream SA and Euroclear international clearing systems. These services will be provided by EDB, which offers traditional and digital banking, as well as payment, registration and transfer agency services to institutional investors and asset managers worldwide.
EDB, part of the global financial services provider Apex Group, provides custody services in Europe for regulated UCITS and alternative funds. It has over $160 billion in assets on deposit (as of September 30, 2022).
EDB recently appointed David Claus as Managing Director, the company has also rolled out digital banking services for institutional clients.