Tinder of travel: this application connects travelers from all over the world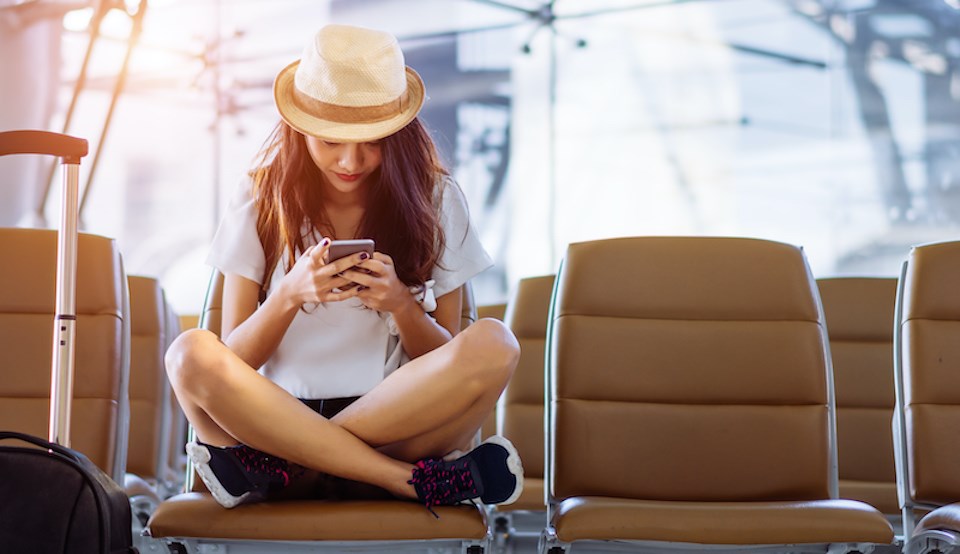 You always slide left and right, but not for the reasons you think…
Are you going somewhere you've never been before and want to know more about a travel buddy?
A new app gives travelers around the world a platform to connect with each other to swap tips, photos and stories, as well as arrange meetups.
Launched at the beginning of September, OffTheGrid connects like-minded people with a penchant for wanderlust from countries all over the world. Many travelers who want to venture off the beaten path will be able to find ways to avoid tourist traps, while others will receive advice on how to make their trip safe. Plus, they can get in touch with other people who want to visit the same place if they plan to go solo to a destination they're worried about.
What separates the new tool from other travel apps is its Tinder-esque feel. You swipe right on someone's photo if you like them, while swiping left means you don't like them. Users can also favorite photos they really like.
Unlike Tinder, however, "voting doesn't result in matches, romance or otherwise. Instead, each swipe earns you an in-app coin," explains Frommers.
The app allows users to upload their travel photos and videos to their timeline, as well as see updates on other people's profiles. Additionally, coins allow users to unlock new locations as they navigate through the Discover section. They also give more information about the location, including nearby attractions, maps, etc.
Under the Trips tab, users can arrange in-person meetups. But the company takes security seriously. According Tech Crunchusers need to verify their email address, phone number and facebook account in order to use the app and connect with others.
The app also has an Explore tab to find trending content or a specific location like "Wildlife," "Museums/Galleries," or "Food," TechCrunch explains.
Another reason people may be inclined to use the app is to keep track of their own travels. Jetsetters will have a designated place to share all of their travel highlights, organized with accompanying photos and descriptions.
sdfdsdfdsfdsd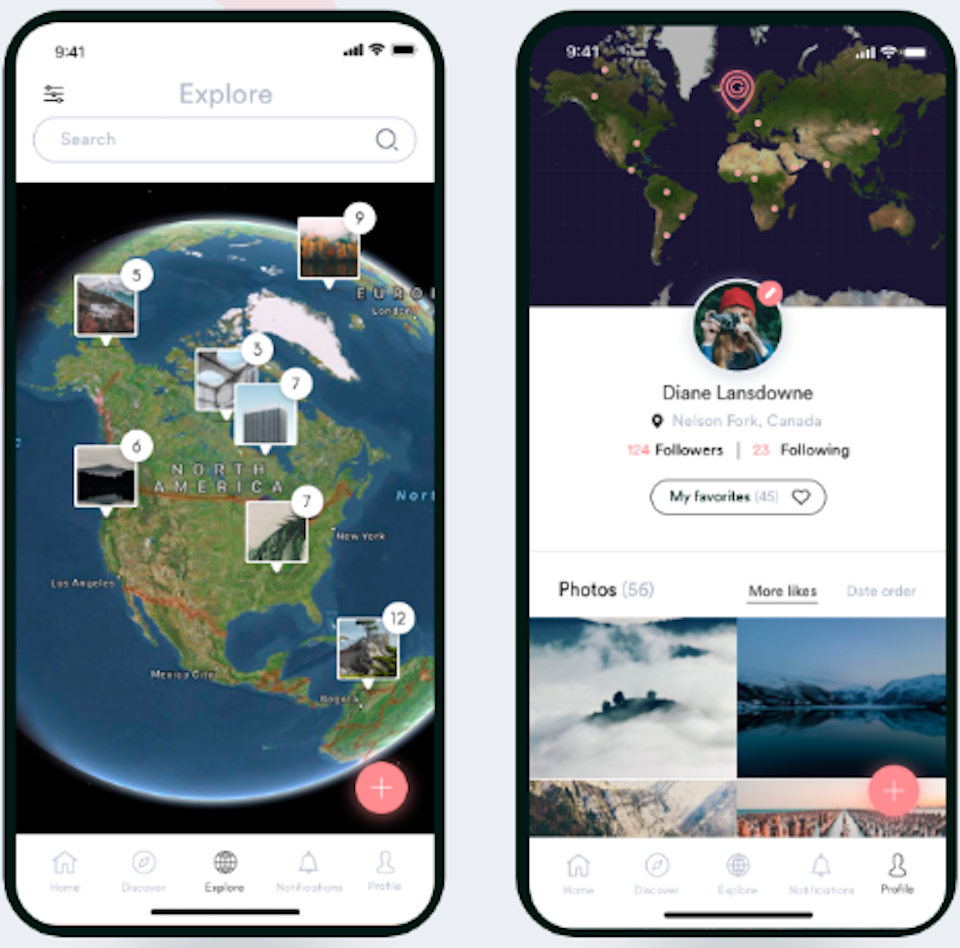 The application is reserved for people over 18 and is available for free on Google Play and the Apple Store.
See more information with OffTheGrid on line.