Wave Sports + Entertainment raises $27 million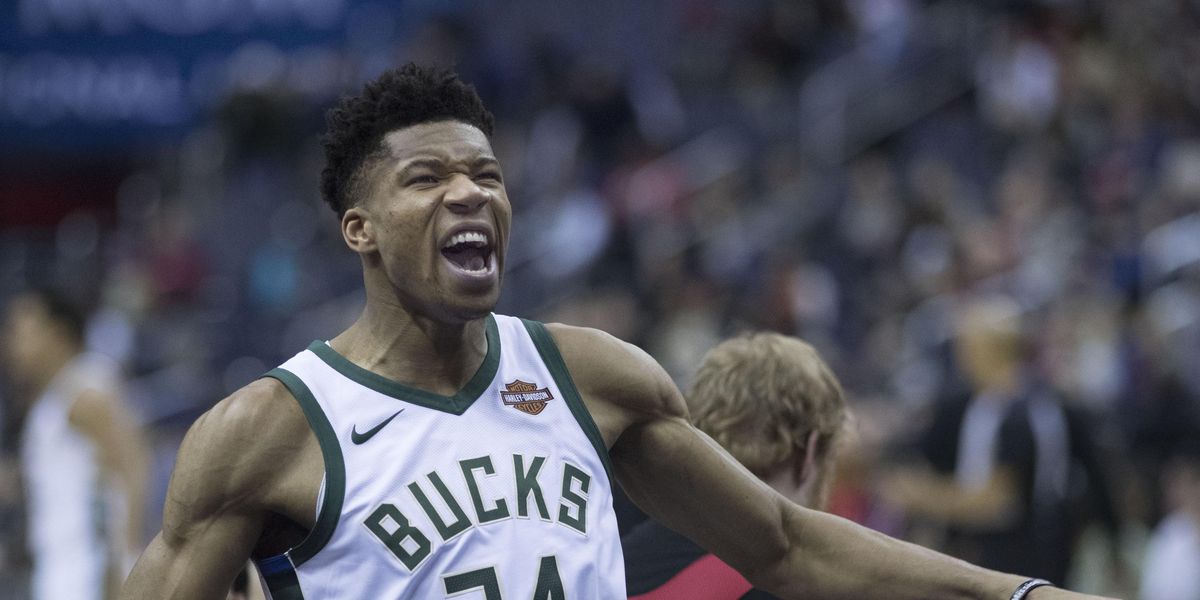 Sign up for dot.LA's daily newsletter for the latest news on Southern California's tech, startup and venture capital scene.
Sports media startup Wave Sports + Entertainment (WSE) has raised $27 million in new funding from a host of investors, including reigning NBA Finals MVP Giannis Antetokounmpo.
The Santa Monica-based company announced Thursday that it has closed a Series B funding round led by private equity firm TZP Group, with Crossbeam Venture Partners, GPS Investment Partners, Verance Capital and Agile companies also participate. Milwaukee Bucks star Antetokounmpo has joined the round as a "strategic partner", WSE said, joining existing sports investors like Cleveland Browns quarterback Baker Mayfield and the former football star. Duke University basketball player, Jay Williams.
---
WSE provides sports content on social media platforms such as Snap, TikTok and Facebook, reaching more than 110 million followers globally, according to the company. Its brands, which include BUCKETS, FTBL and HAYMAKERS, offer sports highlights, commentary and athlete profiles, among other digital content.
The startup plans to use the new funding to help launch and grow new and existing brands and shows. It also plans to develop sports betting content, consumer products and in-person experiences, and invest in its content management and analytics platforms.
"WSE represents the future of sports and entertainment for an entire generation of new fans," company co-founder and CEO Brian Verne said in a statement. "We're evolving legacy sports media by creating content that resonates with today's audiences and is designed for the digital formats where they spend most of their time."
WSE also named media industry veteran Rich Battista as executive chairman of its board on Thursday. The former Time Inc. CEO and Fox television executive is currently a member of the board of directors of Major League Baseball Players Inc., the for-profit arm of the MLB Players Association. Battista also had a brief stint of four months as CEO of Imagine Entertainment, the Beverly Hills-based film production company founded by Brian Grazer and Ron Howard.
After closing the Series B round, Ishaan Sutaria, who co-founded WSE with Verne in 2017, stepped down as co-CEO and left the company's board to pursue other business ventures, said WSE.
In December, WSE changed its name from Wave.tv and unveiled a new 8,500 square foot headquarters in Santa Monica.
From articles on your site
Related articles on the web